Past Presentations
Check Out Our Past Presentations
June 2021 Meeting Recap
Thank you for attending the AFSI June 18th membership meeting. A special thank you to our speakers; Sue Hammersmith, Steve Lett, and Juanita Smith from MICRC talking with us about the redistricting process that is currently taking place in our fine state of Michigan (follow-up information attached). As well as our guest speakers from CALL – Sonja DeJong, OLLI – Sheila Pantlind, and GetSetUp – Jen Hunt (PowerPoint can be found below).
There are a few documents to reference:
Please note, the issue of making the current $2.00 per hour raise permanent for Direct Care Workers was discussed during the meeting. If you would like to advocate for this important endeavor, please see the "AFSI Resource List" and the "Tips for Advocacy". These will be helpful resources as you reach out to your representatives.
As a reminder, there will be no member meetings for the months of July and August. We look forward to seeing everyone, hopefully in-person, on September 17th at The Salvation Army Kroc Center.
MICRC Public Comment Information
The Grand Rapids Public Hearing will be held on July 1 at DeVos Place. Doors open and public comment sign-up begin at 4 p.m. on a first-come-first-served basis. The Public Comment will begin at 5 p.m. We encourage individuals to register to attend through the link in the Meeting Notice posted at www.michigan.gov/micrc.
If individuals cannot attend in person, virtual or remote comment is welcome either by phone or through the Zoom meeting. Sign-up must be made by 12 p.m. (noon) on the day of the public hearing, so they can be invited into the meeting after the in-person public comment. This sign-up is in the Meeting Notice posted at www.michigan.gov/micrc.
We also welcome public comment through the link on the website www.michigan.gov/micrc. Individuals may draw a map of a district or their community of interest, provide comments, or comment on other comments or maps.
April 2021 Meeting Recap
Thanks for participating in the April 16th Advocates for Senior Issues Meeting. Below is information from the FightCybercrime.org presentation.
Please take a minute to answer a short survey. We appreciate your feedback. https://www.surveymonkey.com/r/3TF2PRW
March 2021 Meeting Recap
We had a very interesting meeting on Friday! Big thanks to Representative Albert and Craig James for joining us.
February 2021 Meeting Recap
We had a great meeting last Friday. We extend our sincere gratitude to Senator Gary Peters and Dr. Fred Johnson for joining us. If you missed the meeting you can watch the recording here: February 19, 2021 AFSI Meeting
If you were able to join but did not fill out the meeting survey, please take 1 minute to comlete this survey: https://www.surveymonkey.com/r/RK96B7Y
Below you will find resources we hope you will find helpful to you!
January 2021 Virtual Meeting Recap
We had a great meeting last week. Don't worry if you missed it, it was recorded and can be viewed at the link here.
We are very appreciative of both Dr. Adam London and Representative David LaGrand for sharing their time and expertise with us.
Need more information on the Covid-19 vaccination? Visit this website for the most up to date information: www.vaccinatewestmi.com
During the meeting Representative LaGrand mentioned the following resources:
November 2020 Virtual Meeting Recap
We had a great meeting on November 20th with Cle Jackson and Rick Pluta joining us. Big thanks to our speakers for spending their morning with us.
Reminder: AFSI does NOT meet in December. Our next membership meeting will be on January 15, 2021.
If you didn't get a chance to fill out the meeting survey, please do so now: https://www.surveymonkey.com/r/2GJ7DB2
If you missed the meeting, you can watch the recording here.
Advocates for Senior Issues COVID-19 Care Kits Drive-Thru Event- October 29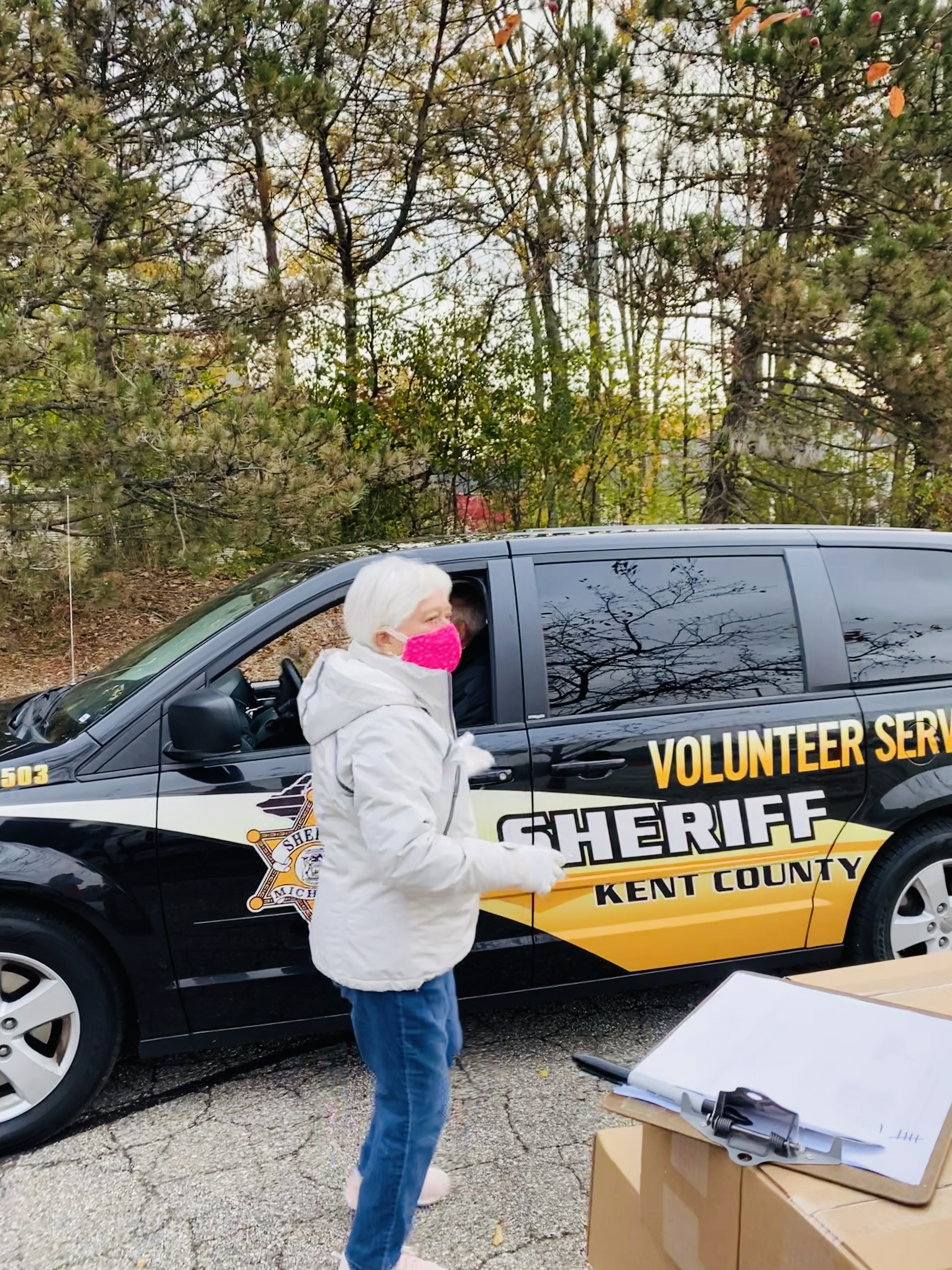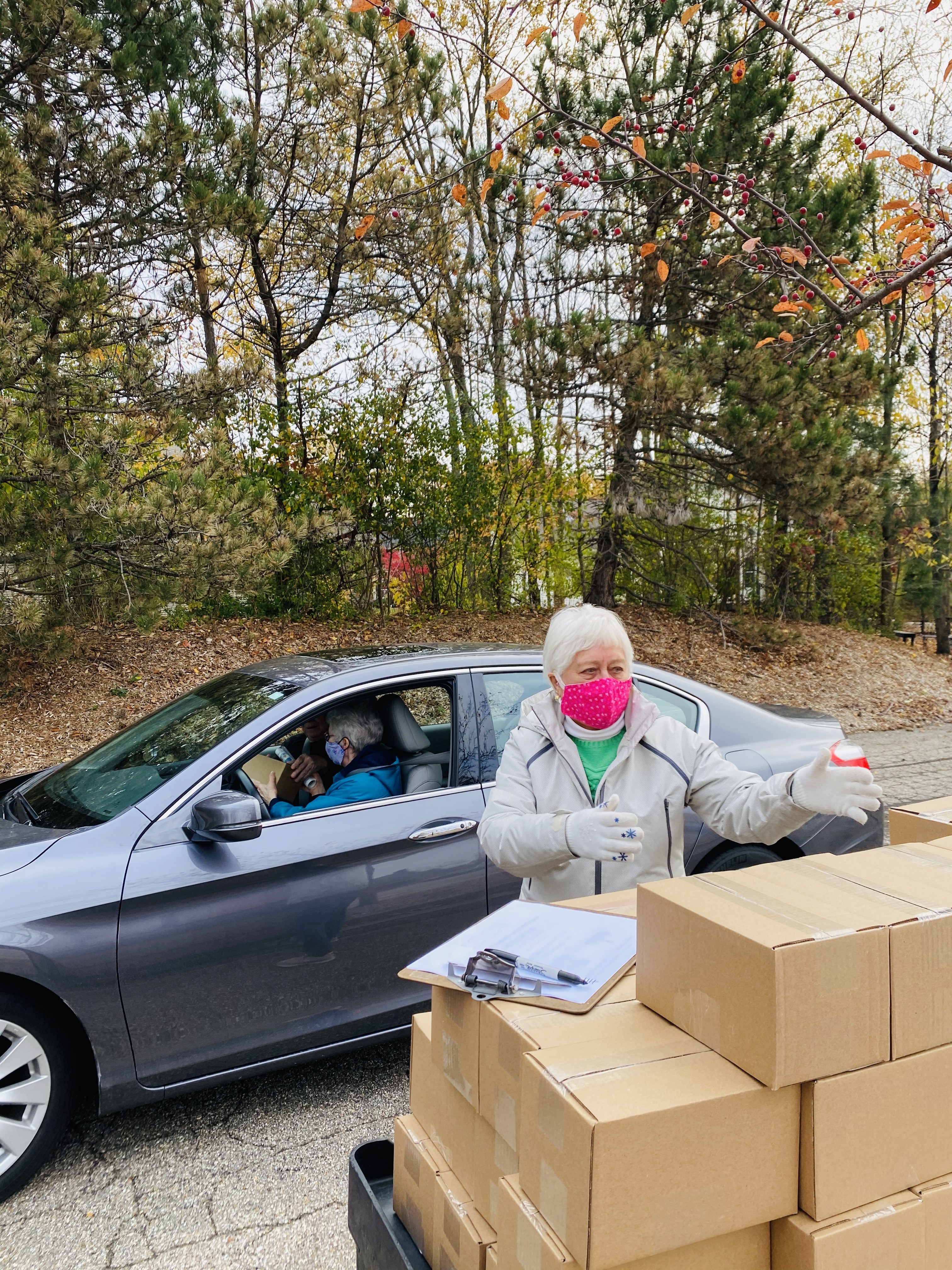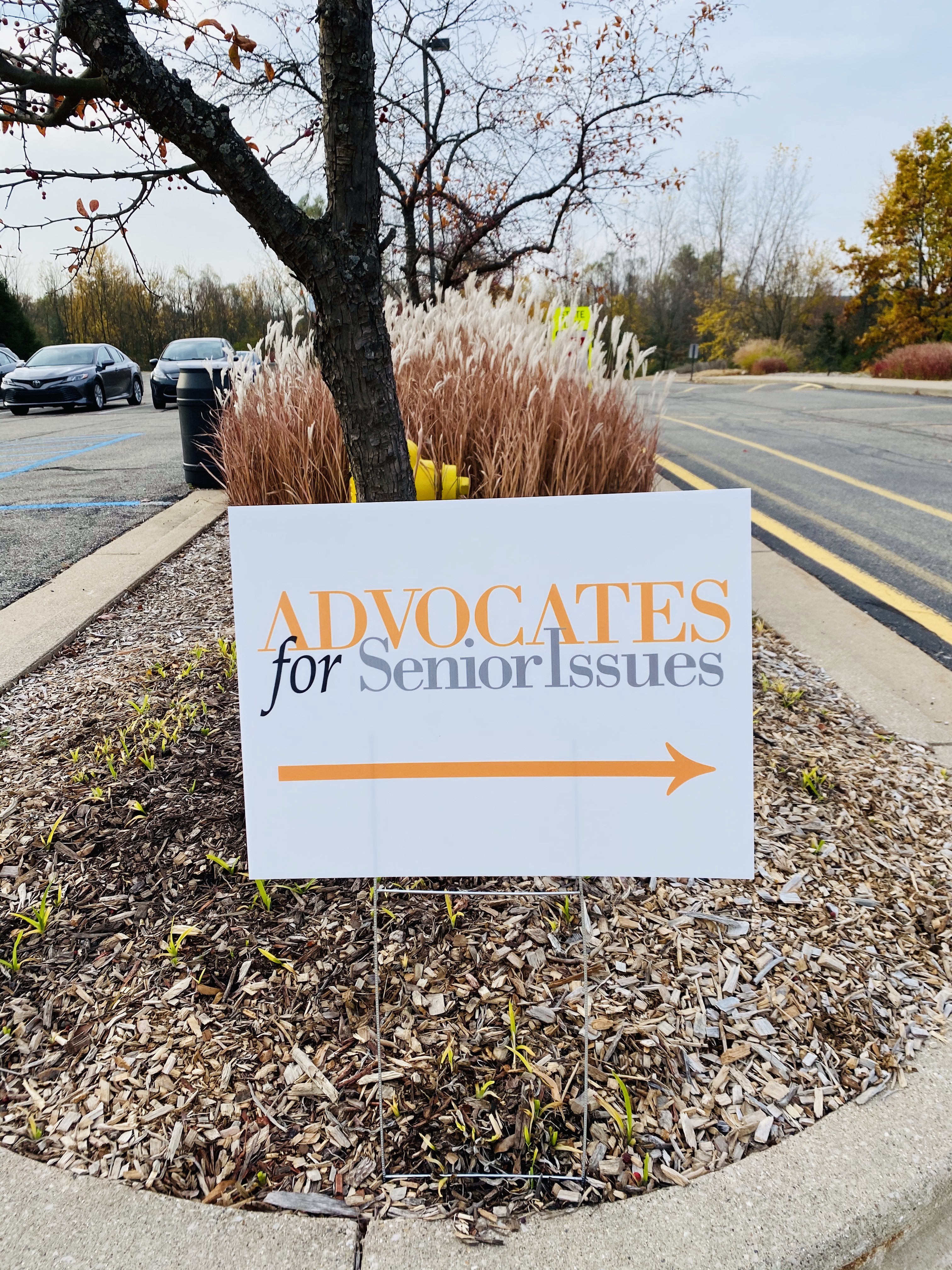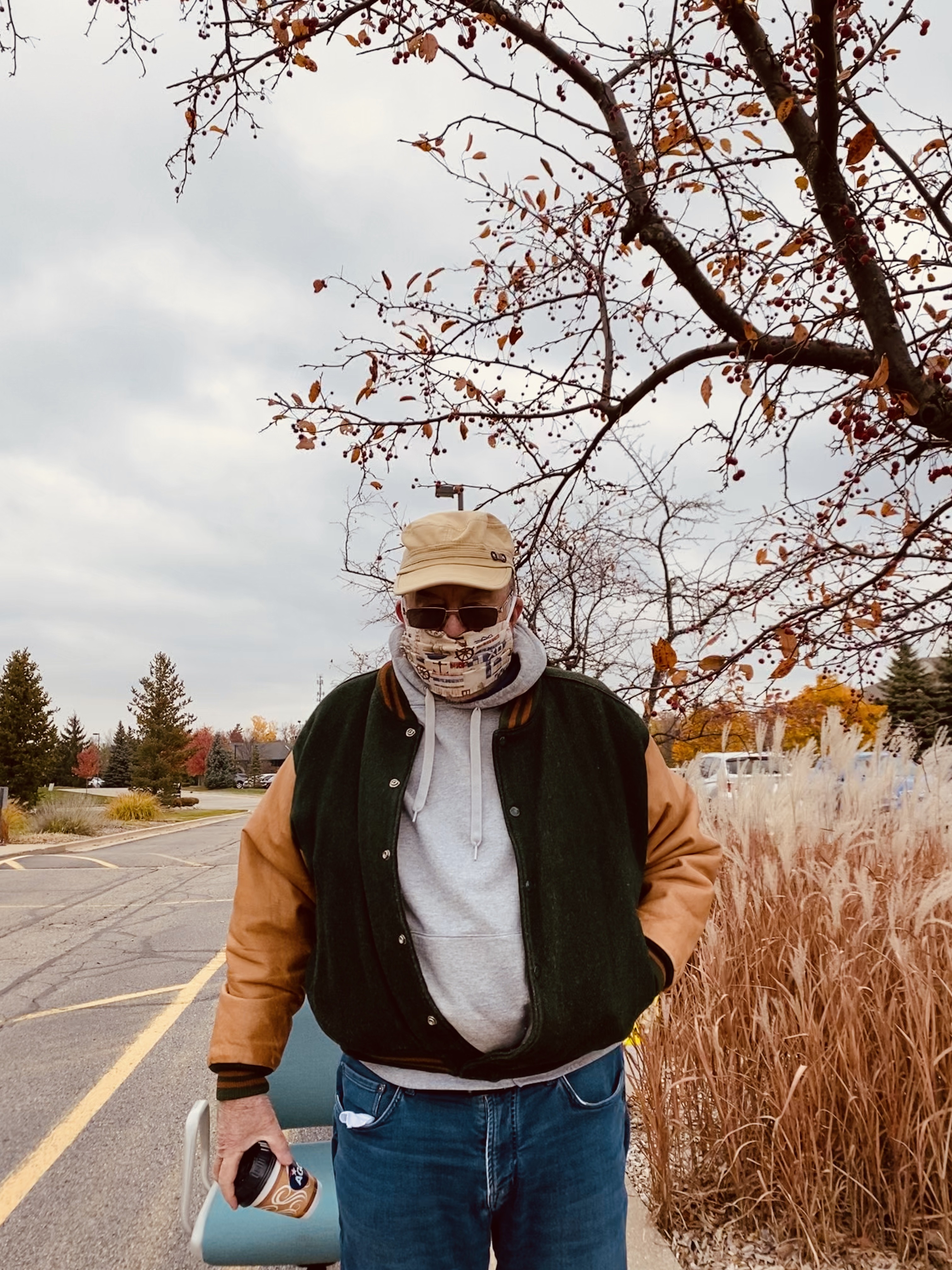 October 2020 VIRTUAL Meeting Recap
We had a great meeting last Friday. Thank you to Senator Brinks, Teri Chaplin, and MerriKay Oleen-Burkey for speaking with us.
Here are a few documents to reference from the meeting, including Senator Brinks' press release and Advocates Drive Thru event on Oct 29th.
If you attended the meeting, please click on this link and fill out our survey, it takes 60 seconds or less: https://www.surveymonkey.com/r/7LVTGJK
September 2020 VIRTUAL Meeting Recap
Our first virtual AFSI membership meeting was a success, with over 50 people in attendance. We hope to double that number before the end of the year!
We are so grateful to our speakers – Chief Payne and Christin Nohner for putting together such informative and engaging presentations.
January 2020 Meeting
Legislative Presentation
Peter Dickow representing Senator Gary Peters
Program Presentation:
Panel of palliative care experts featuring Dr. Liewen, Dr. Wyn, Sara Torrey-Lowe, and Carol Robinson
Meeting Photos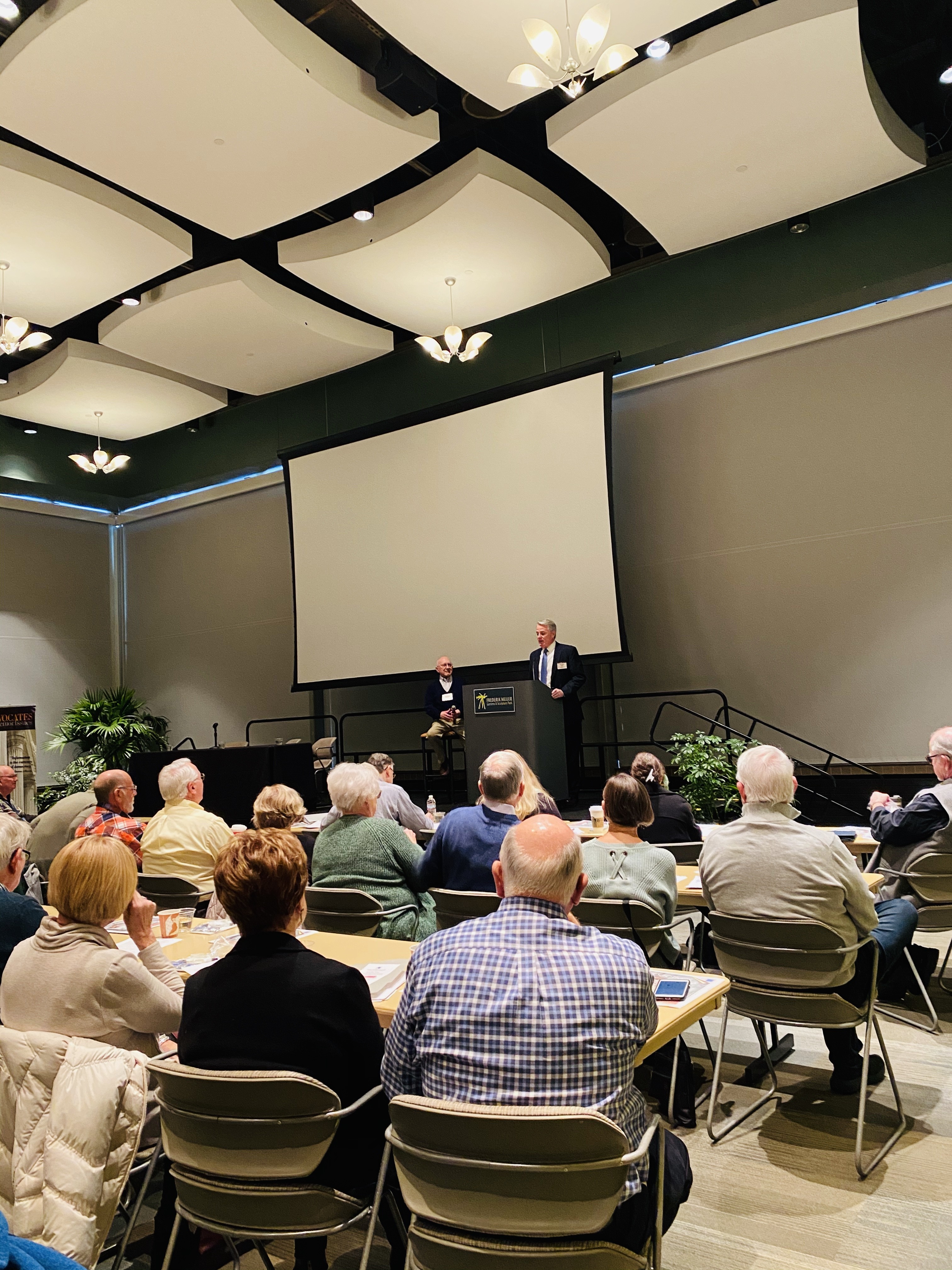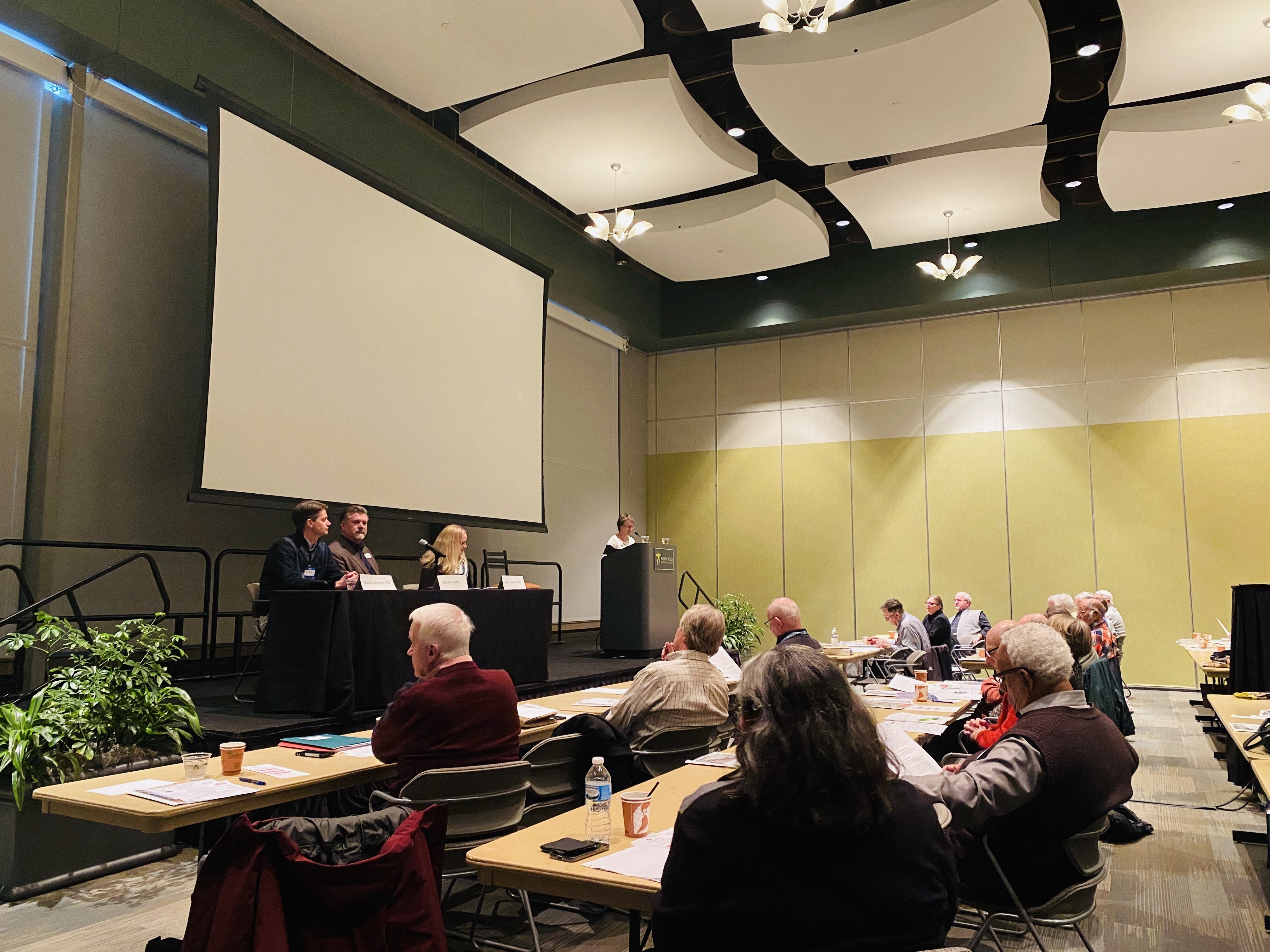 November 2019 Meeting
Legislative Presentation
Representative Lynn Afendoulis (R – 73)
State Rep. Lynn Afendoulis was first elected to the Michigan House of Representatives in November 2018. She represents the 73rd District, which includes the city of East Grand Rapids and the townships of Cannon, Courtland, Nelson, Oakfield, Plainfield, Spencer and Grand Rapids Charter Township.
Program Presentation: Effective Advocacy
Melissa Seifert, AARP
Melissa Seifert is the associate state director of government affairs for AARP Michigan. In this role she executes AARP Michigan's legislative priorities to both state and federal elected officials. AARP advocates on issues that matter the most to people age 50 and older and their families, such as health and long-term care services, income security, support for family caregivers, retirement planning, and protection from fraud and financial abuse.
Meeting Photos