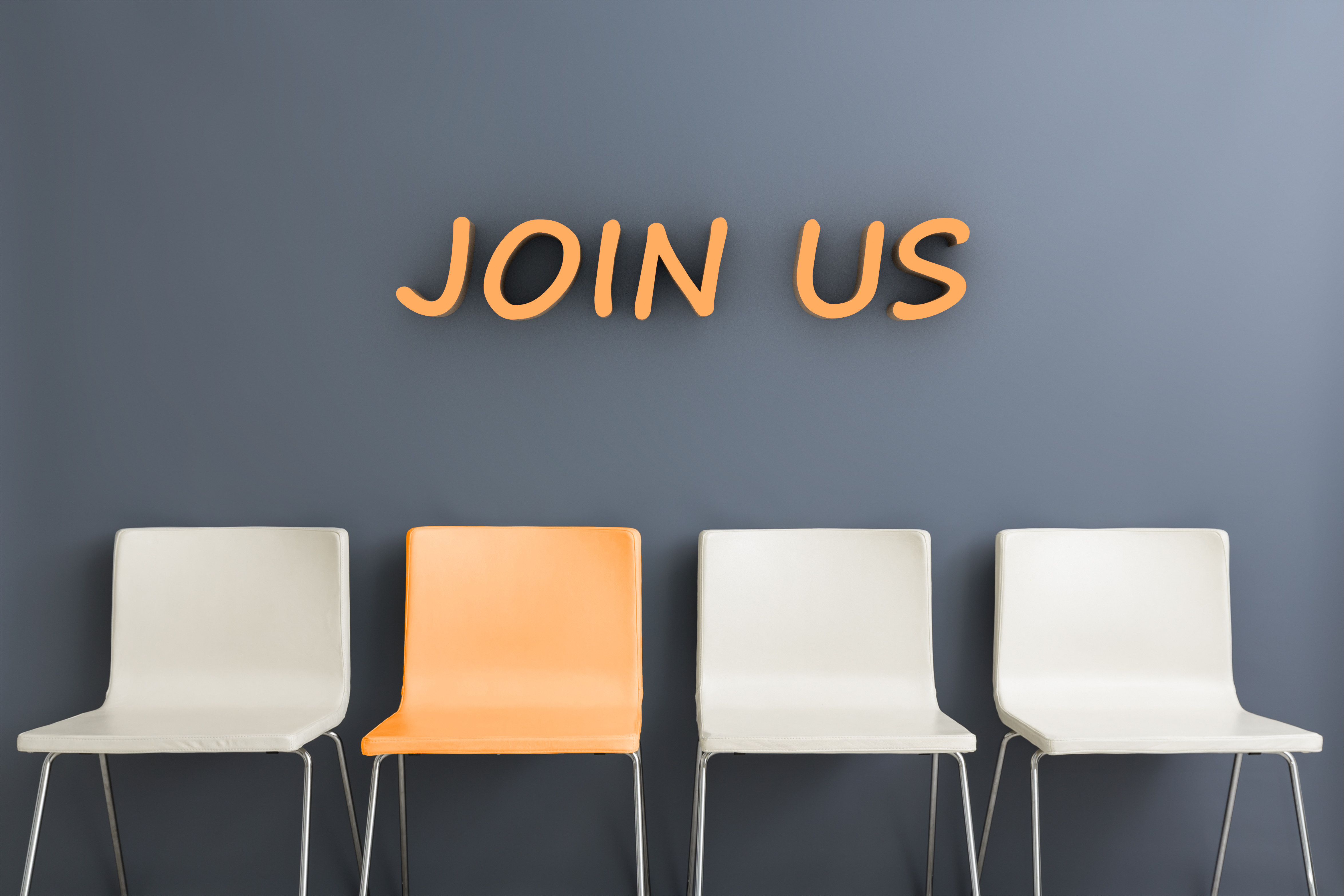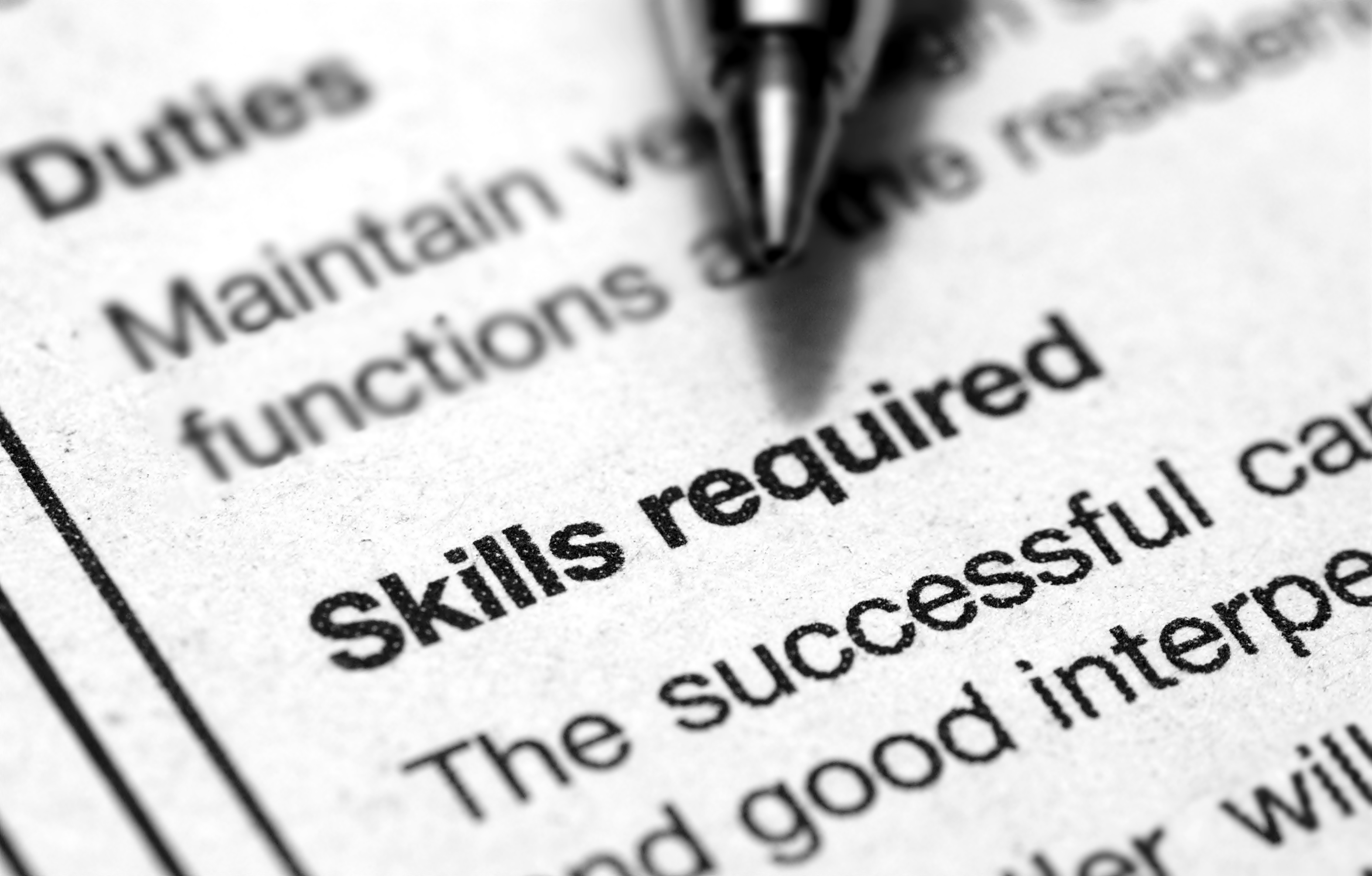 Job Openings
Social Work Supports Coordinator – Responsible for in-home assessments, care plans, community referrals, and ongoing case monitoring for an elderly and disabled adult population. Candidate must have LBSW, LLMSW or LMSW, the ability to work from a home office, have high-speed internet access at home (10MB+), and functional computer skills. The position requires reliable transportation for travel in Kent, Allegan, and adjacent counties. Experience in geriatrics, case management, or home care is required, with knowledge of Medicaid helpful. A bi-lingual Spanish language candidate is a plus.
Full time, 40-hour position with no holidays or weekends required. Starting salary range is $53,250 to $54,750 with an outstanding benefits package that includes health benefits, generous paid time off, and a 10% retirement contribution. Send COVER LETTER and RESUME by Monday, November 20, 2023, to The Area Agency on Aging of Western Michigan, 3215 Eaglecrest Drive NE, Grand Rapids, MI 49525 or employment@aaawm.org.
Senior Accountant: Responsible for preparing financial statements and supporting schedules; facilitate and complete month-end close process. Support the financial reporting, monthly cash requests and quarterly financial status reports for submission to federal, state and local funders. Assist the CFO in reviewing audit confirmations received from service partners' auditors (sub-recipients). The Senior Accountant will perform journal entry preparation, bank reconciliations and cash receipts while also completing month-end and year-end close, audit preparation and schedules, and operating budget preparation as needed.
Key qualities of the ideal candidate include excellent understanding of accounting, budgeting, and fiscal concepts, internal controls, and generally accepted accounting principles (GAAP); the ability to problem solve and research complex accounting transactions; demonstrated ability to successfully organize, prioritize, and manage multiple responsibilities while also being self-motivated and detailed-oriented.
Qualifications required include Bachelor's degree in Accounting; 5+ years of related financial experience, preferably significant experience with government entities, non-profits, federal and state grant reporting, Single Audit, and/or regulatory compliance. Excellent written communication skills, strong verbal communication skills, and proficient in Microsoft Suite applications with a high level of proficiency with Microsoft Excel are necessary. Experience with Financial Edge NXT is a plus.
This is a Full time 40-hour position, with a combination of in office days and up to two days remote work for the right candidate. Flexible work schedule, with no holidays or weekends required! This position is eligible for an excellent benefits package that includes family health benefits, flexible spending accounts, 10% retirement contribution, employer-paid group term life with AD&D, short-term disability, long-term disability, and a generous paid time off plan. The starting salary range is $59,000 to $61,000 depending upon experience. Send COVER LETTER and RESUME by Monday, November 27, 2023, to employment@aaawm.org or Area Agency on Aging of Western Michigan, 3215 Eaglecrest Drive NE, Grand Rapids, MI 49525.
Contract Administrator Caregiver Services: Responsible for older adult services contract management, Caregiver Resource Network, Family Caregiver University, and Respite Certificates. Must be comfortable with public speaking, facilitating meetings, and have general knowledge of older adult services. We are seeking a candidate who has excellent written communication skills, superb time management skills, is a self-starter, pays attention to the small details, and never misses a deadline. This position requires an Associate's degree and local travel. Knowledge of caregiver issues and a Bachelor's degree preferred
Starting salary range is $48,000 to $52,000 and an excellent benefits package. Send COVER LETTER and RESUME by Wednesday, November 29, 2023, to employment@aaawm.org or The Area Agency on Aging of Western Michigan, 3215 Eaglecrest Drive NE, Grand Rapids, MI 49525. This is a 40-hour, Full-time combination office, local travel, and remote-based position, with holidays and weekends off! Excellent benefit package and flexible work schedule
AAAWM is committed to fair employment practices and equal employment opportunity regardless of age, ancestry, color, creed, ethnicity, family-care status, gender identity, marital status, medical condition, pregnancy, mental or physical disability, national origin, personal appearance, height and weight, political affiliation, race, religion, sex, sexual orientation, and veteran status.