Become a Partner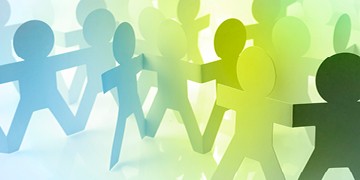 Is your agency interested in becoming an Older Americans Act Partner? The next three-year funding process is beginning now. The proposal process opens to any incorporated entity the opportunity to submit a proposal to provide one or more of the defined services. The open proposal process begins March 28, 2019.
A Proposal Workshop will be held on April 10, 2019 at 1:00 p.m. at the Area Agency on Aging of Western Michigan located at 3215 Eaglecrest Drive NE, Grand Rapids.
More information and the release of the FY 2020 - 2022 Older Americans Act (OAA) proposal can be found here.