AFSI VIRTUAL September Membership Meeting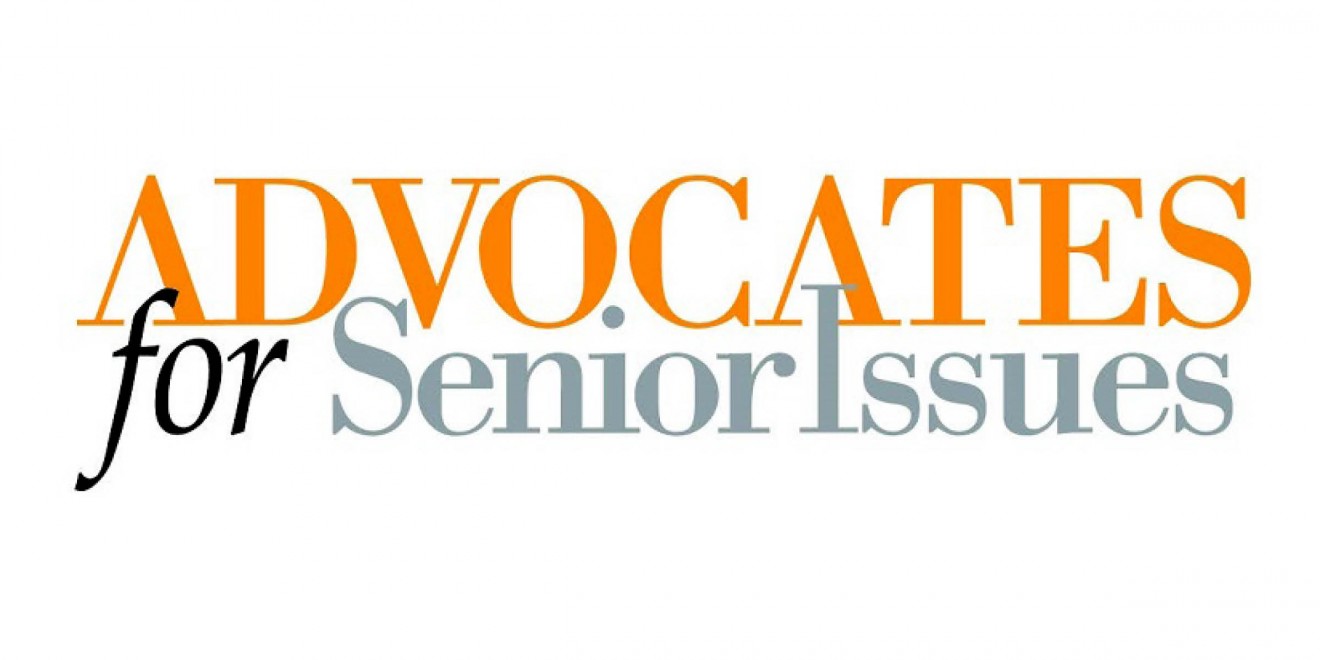 Friday, September 18, 2020 10:00 am
10:00 am - 11:30 am
In order to ensure the health and safety of Advocates for Senior Issues Members, Sponsors, and Presenters, AFSI will be holding its next 3 membership meetings virtually. Please plan to join virtually on your smartphone, tablet, computer, laptop or by calling in on the number provided below.

Join Online: https://us02web.zoom.us/j/82726510501
Call in Option: 1 646 558 8656
Meeting ID: 827 2651 0501
Questions or Concerns? Contact Lacey at laceyc@aaawm.org or 616-222-7015
You can view the September Meeting Materials here.