2021 Kent County Senior Millage Services Directory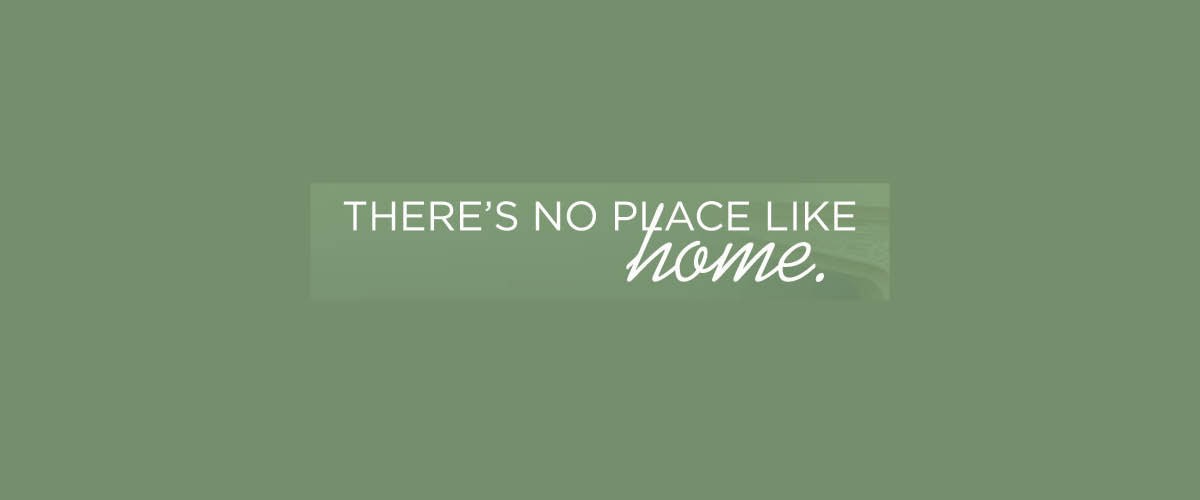 Listed in this directory are a wide variety of services available to Kent County seniors to help them stay in their homes. The services are listed alphabetically with a service description and the organizations providing that service. For general information on senior services, contact AAAWM at 616-456-5664 or 888-456-5664.
Download the directory below!