Winter Safety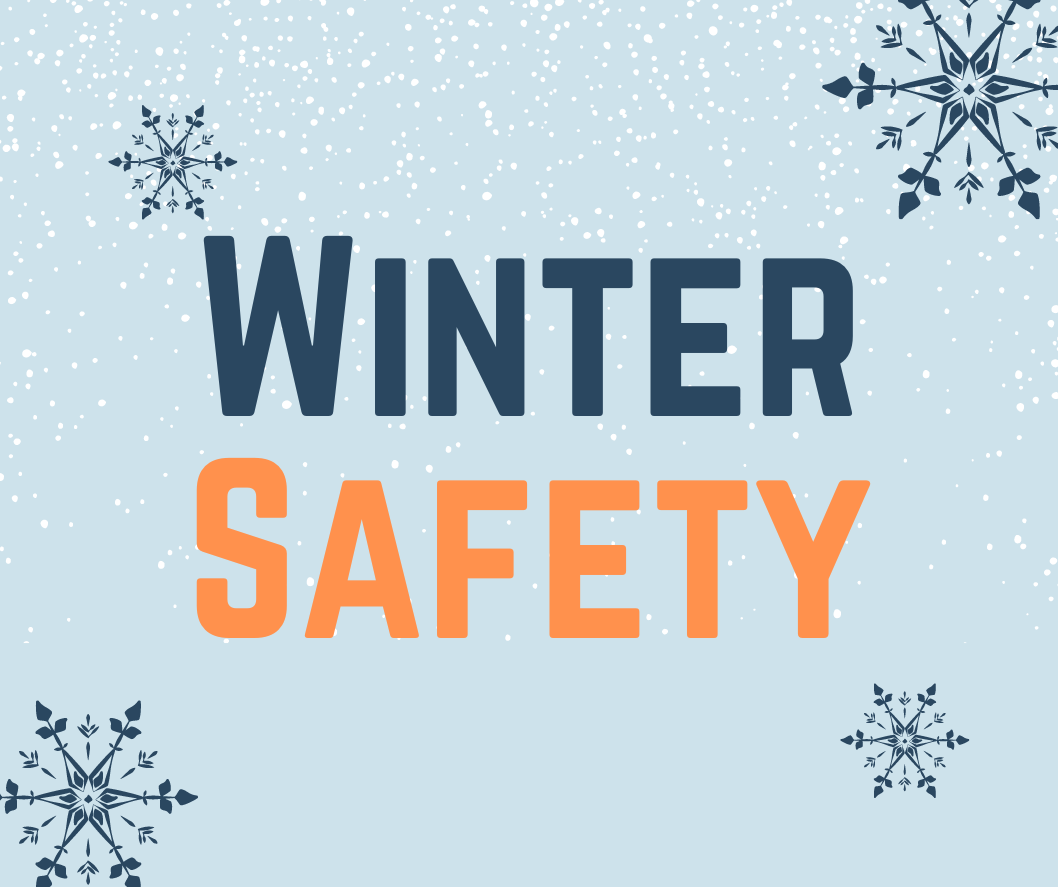 We've already faced a few extreme snow events this winter with another big storm on the horizon. This cold weather can especially impact older adults. Here are a few things you can do to help:
We encourage those in the community who are able, to check on their older adult neighbors to make sure they have the essentials they need in case they are snowed in (don't forget about prescribed medications).
Give the gift of a cleared sidewalk, walkway, or driveway to an older adult if you have the resources to do so.
Check out the State of Michigan's website www.michigan.gov/miready which is dedicated to valuable information regarding extreme weather.
Connect folks in need with warming centers in our area and share with others. A complete list can be found via the link and below are locations open through the holiday, https://endhomelessnesskent.org/2022-2023-warming-centers
Look out for yourself as well, make sure you have supplies and extra clothes on hand in the case of a power outage.
Warming Centers
ALANO CLUB OF KENT COUNTY – 1020 College Ave NE – 616-456-5709
Daily 7:30am-9pm. Open during the Holiday
DEGAGE MINISTRIES – 139 Sheldon SE – 616-454-1661
Daily 7am-7pm. (Women's overnight intake starts at 3pm each day) Open during the Holiday
EXODUS PLACE – 322 Front Ave SW – 616-242-9130
Mon-Fri, 7am-7pm (men only) Open during the Holiday
GOD'S KITCHEN – 303 S. Division Ave – 616-224-0217
12:30pm-2pm Mon-Sat Closed on Sunday
HEARTSIDE MINISTRY – 200 S. Division Ave – 616-235-7211
Daily, 8am-5pm Open during the Holiday
MEL TROTTER MINISTRIES – 225 Commerce Ave SW – 616-454-8249
All Shelter is open daily 4pm – 7am (Families, Men, Women, Transgender) Open during Holiday