Thank you!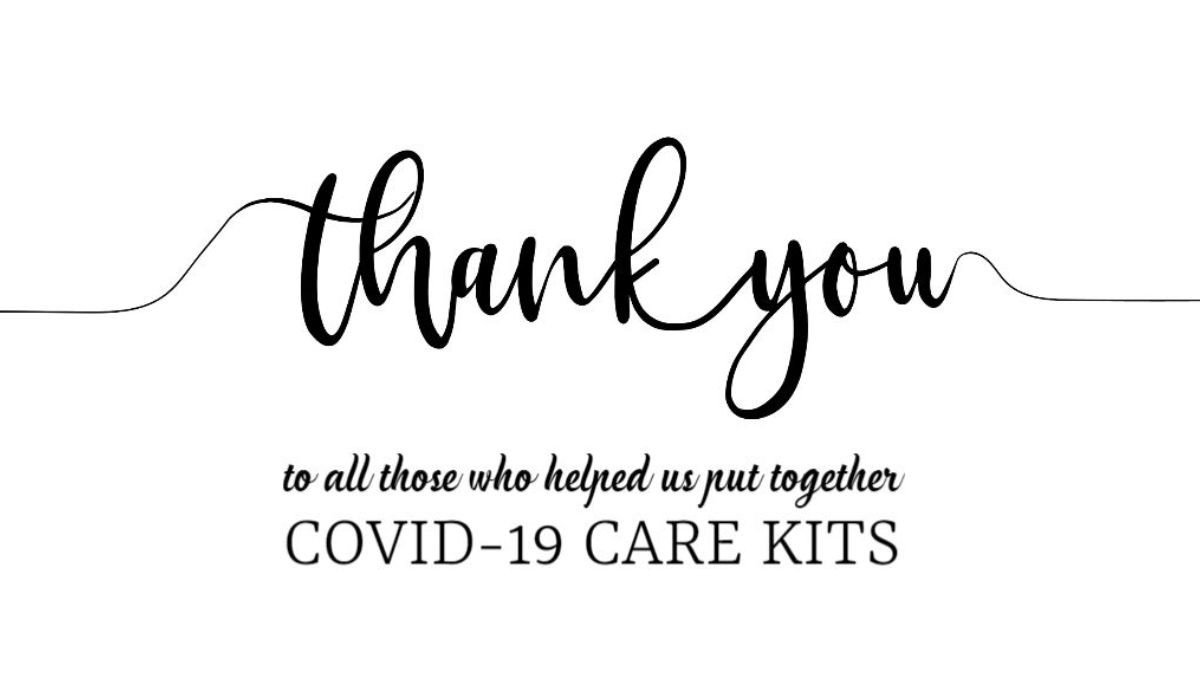 This holiday season is undoubtedly challenging.
Here at the Area Agency on Aging of Western Michigan, we work to connect seniors, persons with a disability, and their caregivers to resources that preserve their independence and well-being. This has remained our top priority throughout the pandemic and inspired the creation of COVID Care Kits for older adults this holiday season. We worked to determine which items to include in these kits that would not only be useful for older adults, but bring them a little joy as well. We had fun brainstorming creative ways to fill 2,000 care kits for distribution and some of the items included; gloves, activity books, toilet paper, markers, postage stamps, toothbrush and toothpaste, playing cards, a Senior Perspectives magazine, and much more.
A huge thank you to all those who had a hand in putting COVID-19 Care Kits together for local older adults! These care kits were made possible by the Michigan Aging and Adult Services Agency, the donation of items from Blue Cross Blue Shield, and bottles of glue from the Storehouse. Our amazing partners helped with distribution to clients and our staff handled the assembly! We know that these care kits made a difference for seniors in our region and that would not have been possible without the contributions of many. We so appreciate your support!
As evident from an email we received, they were much appreciated: "Today I was given a nice bag with two different "care packages" from you through the Osceola Commission on Aging. I just want to thank you for thinking of me (us) with your generosity. Please let everyone who had anything at all to do with packing, etc. that I really appreciate their care."
Below are a few photos from the mighty endeavor :)