Millage Minder: Spring 2022

Since 1999, the Kent County Senior Millage (KCSM) has funded services that help older adults remain in their own homes and communities as they age. The needs of individuals vary, therefore millage services work to fill gaps in care for seniors and come alongside their caregivers. In this issue of the Millage Minder, we'll take a look at a new service for 2022 to support older adults' mental health through Reliance Integrated Wellness Center and tools from Disability Advocates of Kent County and Elders' Helpers to help seniors navigate their lives safely at home.
---
Mental Health Matters- Reliance Integrated Wellness
Loneliness and social isolation are very common feelings for older adults due to a variety of factors such as the loss of a loved one, lack of mobility,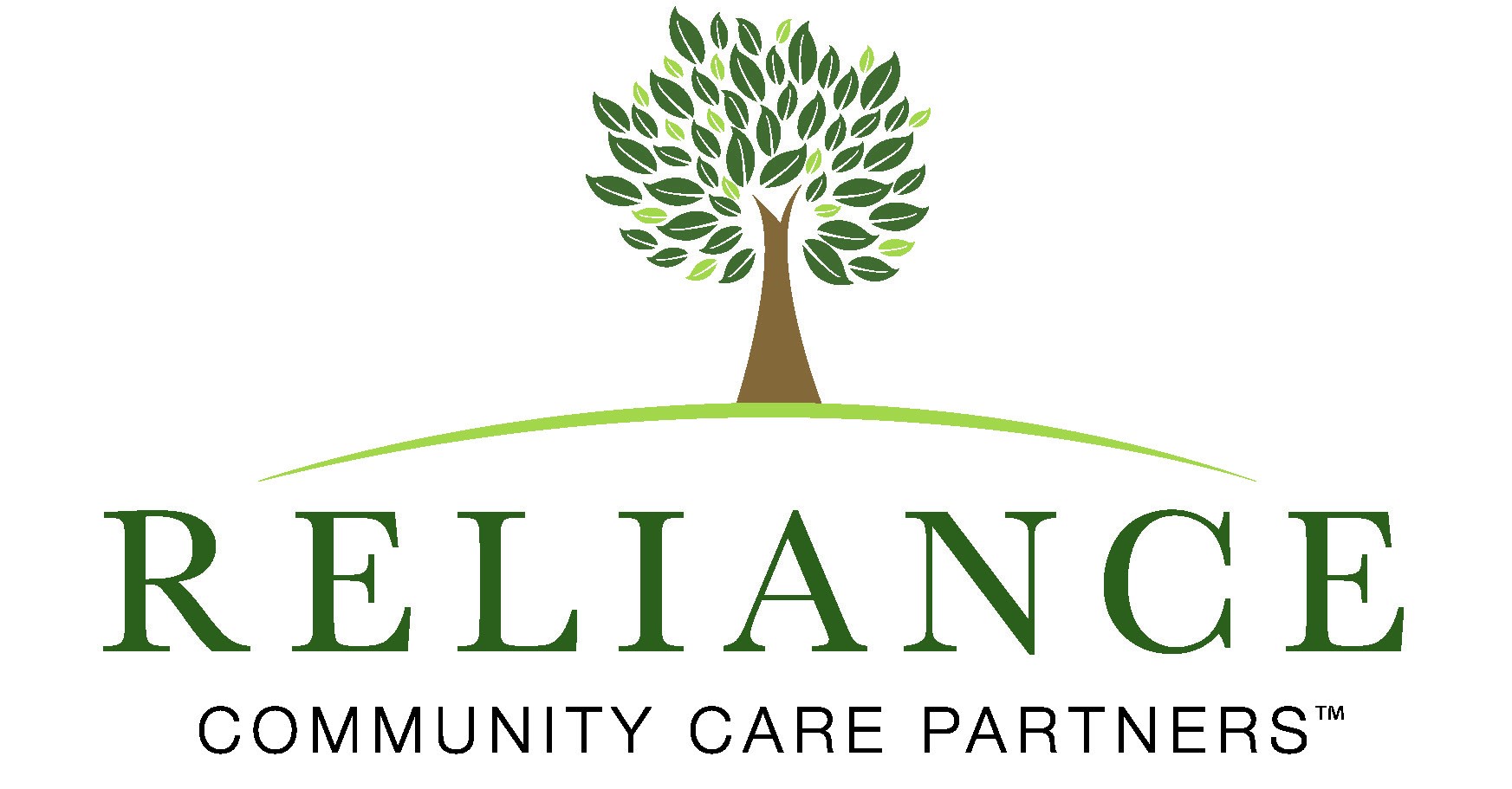 medical conditions, and most recently, the effects of the COVID-19 pandemic. As a result, this can lead to both mental and physical decline in older adults. The Reliance Integrated Wellness Center has been providing behavioral health services for over ten years under the umbrella of Reliance Community Care Partners. In recognizing this growing need for mental health services, the Kent County Senior Millage added a new counseling service in 2022 in partnership with Reliance, which is available to Kent County residents 60 years of age or older.
One silver lining of the pandemic is that Reliance is able to offer this behavioral health care in-person at their Integrated Wellness Center, virtually, or within the individual's own home. "We are excited about the virtual counseling option because we are able to provide a service to individuals who may not have the ability to attend counseling sessions in-person due to physical limitations, lack of transportation, or general uneasiness leaving their homes. With this program, we are even able to provide computer equipment and internet access if needed to conduct the virtual option. We recognize that each person's needs are different, and therefore we will tailor the treatment plan to be unique to the individual," shares Lindsay Mohr, Community Liaison. Reliance understands that many may not feel like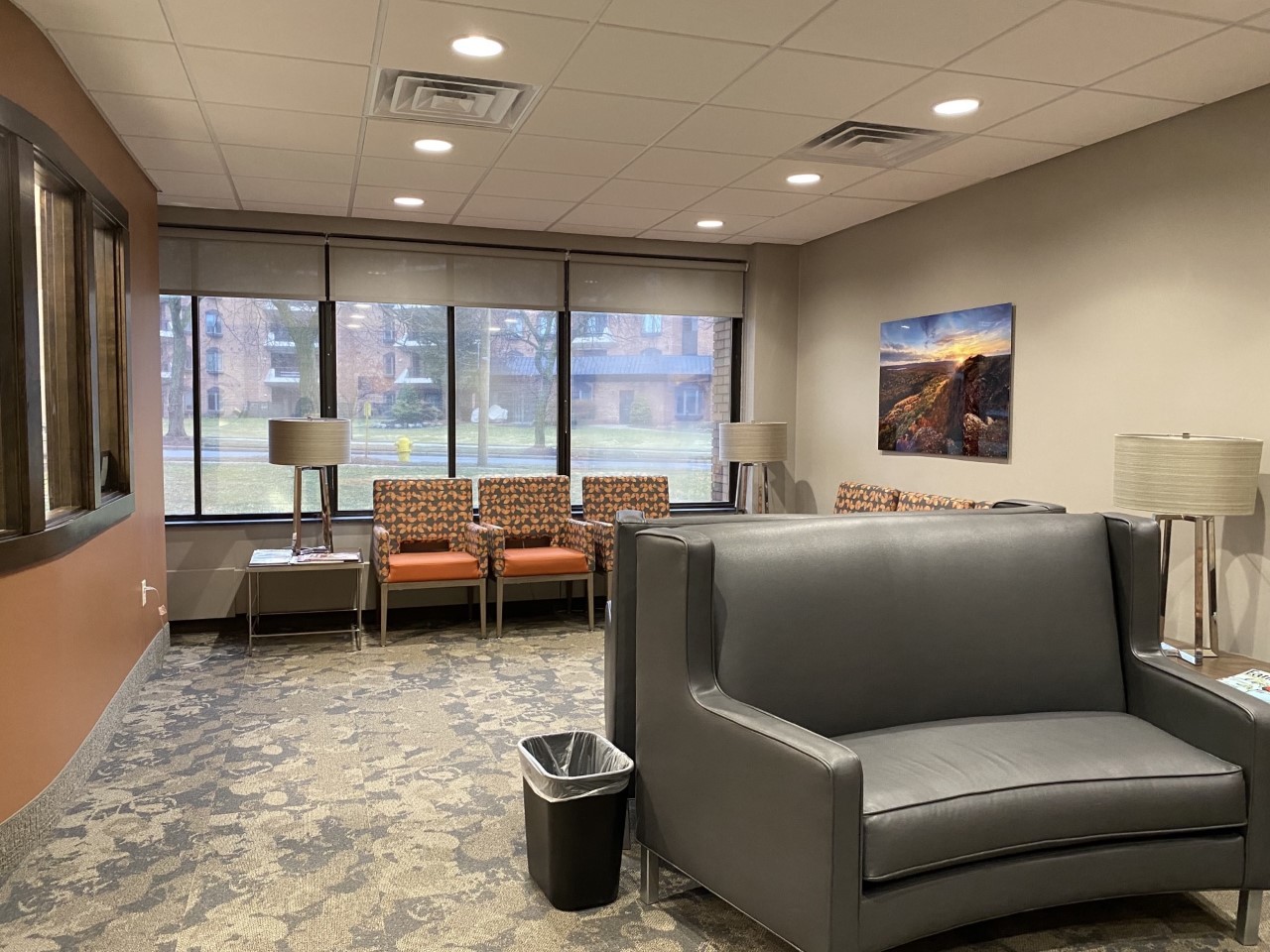 themselves during this time, counseling can help older adults talk through issues and concerns they may be experiencing and meet them where they are.
If your loved one seems hesitant to seek mental health support, Reliance encourages you to first listen to these concerns and help provide understanding. Perhaps they don't know what counseling is or have misinformation about its benefits. They also encourage people to give a counseling session a try to see how they like it as you do not have to commit to a certain number of sessions. Reliance wants to be sure it is a good fit for both the individual and the therapist. To get started, you can call the Integrated Wellness Center at (616) 954-1555.
Phone: (616) 954-1555 | Email: Lindsay.Mohr@relianceccp.org | Website: www.reliancewellness.org
---
Safety At Home- Disability Advocates of Kent County

Many older adults will likely experience changes to their mobility as they age. As a result of these changes, older adults and their caregivers could need support with updating their homes to meet their evolving mobility needs, which can be a daunting process. Disability Advocates of Kent County (DAKC) is here to help and can aid older adults in determining which modifications are necessary to stay living in their own homes safely and independently. As Judy Morris, Occupational Therapy Manager remarks, "We find that many times the seniors don't know where to turn when they have needs, and we help to connect them with solutions. If those needs are for equipment or home modifications to stay safe, our Occupational Therapy team can assess and provide the necessary assistance."
Disability Advocates of Kent County offers Occupational Therapy assessments through the Kent County Senior Millage to determine accessibility in the home. Their occupational therapy staff can make recommendations for home modifications and needed equipment with a focus on independent living. It may be as simple as a bath seat for safe bathing, or a complete bathroom modification. These assessments go further than an assessment of the home, considering the individual's desires and needs. If individuals qualify, DAKC can provide an older adult with adaptive equipment, fall prevention, instructions on safety, and some home modifications. These enhancements can enable older adults to remain in their own homes as they age.
If you are interested in receiving a Home Modification Assessment, you can call Disability Advocates of Kent County at (616) 323-2222. DAKC is also excited to make the move to a new location on May 2nd with a new Home Accessibility Center and office space at 160 68th Street SE Suite 125, Grand Rapids, MI 49548.
Phone: (616) 323-2222 | Email: Lisa.N@dakc.us | Website: www.dakc.us
---
A Vital Line of Support- Elders' Helpers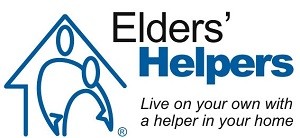 For some older adults, living independently could mean living alone, which can bring about some concerns from family or neighbors who worry they may suffer from a health event or fall without the means to seek help. This is where a Personal Emergency Response System (PERS) can be a vital line of support. Kent County Senior Millage partner Elders' Helpers offers a PERS program through the millage that provides a cellular in-home unit in the form of either a necklace or wristband that can call dispatch at the press of a button. Users have the freedom to set who they would like to receive the emergency notification from dispatch to send help, whether family, friend, neighbor, or ambulance. New for this year within the PERS program is a mobile unit that can be used both inside and outside of the home. The program is also currently undergoing a transition to 4G/LTE cellular PERS units due to the discontinuation of 3G for cellular providers. In 2021, Elders' Helpers transitioned almost 1,000 homes from 3G and home phone lines to the new, more reliable system!
In addition to PERS, Elders' Helpers provides Care Management through homemaking and personal care services and a Medication Management program through the Kent County Senior Millage. As Troy Hoort with Elders' Helpers explains, "The Kent County Senior Millage has been essential in providing funding to Elders' Helpers that allows us to manage both the Medication Management and PERS programs, without these funds our clients would no longer have access to these programs. Clients in these programs are given the ability to stay in their homes and continue to lead a safe and active life with just a little help from their nurse checking their meds twice a month, or a safety button in case of a fall, or their caregiver washing their clothes because their washing machine is in the basement. Elders' Helpers sees the Kent County Senior Millage funds as an investment in helping older adults continue to lead healthy, productive, fulfilling lives. It really is more than a millage!"
If you'd like to access these services, you can call Elders' Helpers at (616) 454-8305.
Phone: (616) 454-8305 | Email: troy@eldershelpers.com | Website: www.eldershelpers.com
---
About the Kent County Senior Millage
Since 1999, the Kent County Senior Millage has helped fund services that help older adults remain in their own homes and communities as they age. Services like meal delivery, home modification, transportation, assistance with household chores, small home repair, wellness, dental, legal services, and in-home services provide seniors the support they need to continue living independent lives. A millage continuation will be on the ballot on August 2nd, 2022, you can learn more here.
Kent County contracts with the Area Agency on Aging of Western Michigan to administer the millage dollars. You can see all of the services available in Kent County by searching our online directory here. Or, you can download a pdf version of the 2022 Kent County Senior Millage Services Directory. You can also call (616) 456-5664 to get started!