A Winter of Wellness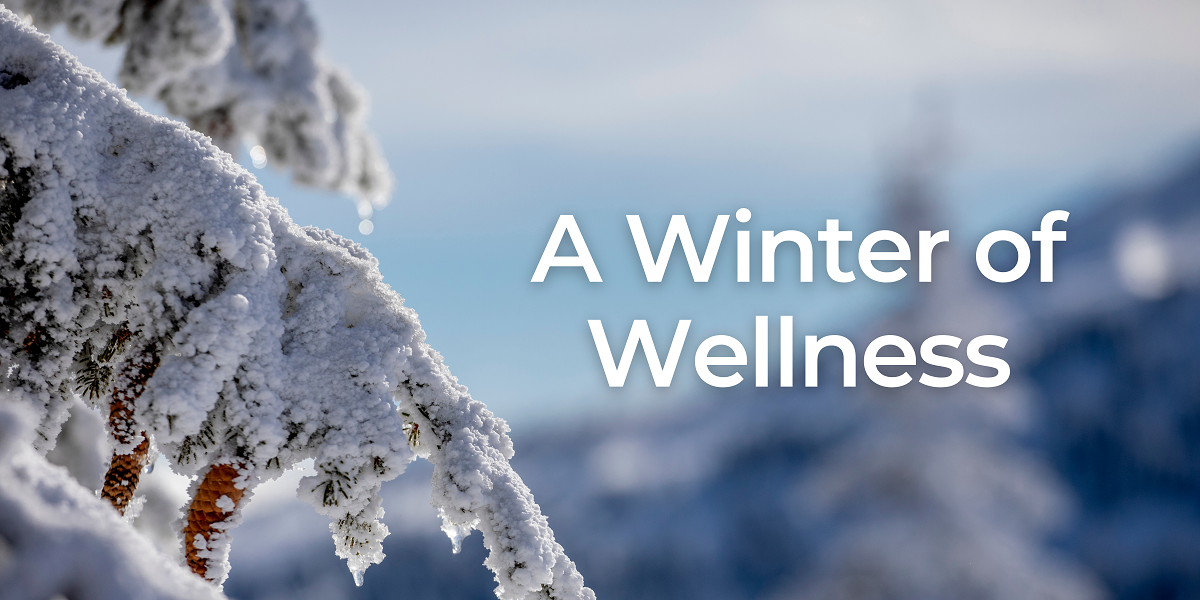 Fall is in full swing and with that comes cooler weather. As the seasons change, you are more inclined to stay indoors and pass on events you used to enjoy in the warmer months--it happens to the best of us. Yet this lack of socialization, movement, and engagement in the winter can have a negative impact on your health and well-being. Winter can be an especially difficult season for older adults. You may not have the means to drive or keep up with home maintenance and repairs, and you could start feeling a bit defeated during this time. Trying to combat these things can be overwhelming, but just because you aren't able to get out as much doesn't mean there aren't a variety of things you can do to have a winter of wellness.
Here are just a few tips:
Take advantage of open enrollment. Now is a good time to review your healthcare needs. Medicare/Medicaid Open Enrollment is underway, and you can make changes to your plan through December 7. The Michigan Medicare/Medicaid Assistance Program can be a great support in navigating this, offering unbiased help at 1-800-803-7174l.
Catch a ride. Several transportation resources are available specifically for older adults, and it is great to be able to take advantage of these in winter months when there is inclement weather. In Kent County, RideLink provides seniors 60+ with affordable rides throughout the county.
You can learn more about RideLink at https://www.aaawm.org/ridelink, or feel free to call (616) 774-1288 to schedule a ride. If you are outside Kent County, the Area Agency on Aging of Western Michigan can connect you to other transportation resources in our nine-county region.
Move your body. An important aspect of aging well is prioritizing both your physical and emotional health. Many community options are available to meet individuals where they are, including the newly renamed Engaging Wellness. All Engaging Wellness programs are designed specifically for older adults, offering evidence-based classes that are safe and effective. Community partners within the nine-county network are dedicated to helping seniors stay active and independent, bringing a holistic, full-circle approach to aging with education on nutrition, diabetes prevention, and fitness classes.
Use your resources. It can be tough to keep up with the maintenance of your home in the winter. When this happens, don't be afraid to ask for help. A family member or friend was probably always willing but perhaps unsure of what help you need. Or if this isn't an option, through the Area Agency on Aging of Western Michigan, a number of home chores and repair services are available from yard cleanup, snow removal, lawn mowing, and minor home maintenance.
Connect to your community. Whether it is joining a senior center, a book club at your local library or volunteering for a cause that matters, being involved can help your mood immensely. You get a healthy dose of regular socialization with others, and when you join a group initiative, you are more likely to stick to it as other people can help keep you accountable.
So, what's your next step? Reach out to us at the Area Agency on Aging of Western Michigan; it is a knowledge hub for services available to seniors. Often we will offer information on local senior centers to join, available exercise programming, and home and transportation resources to help you maintain your independence over the more challenging winter months and throughout the year. Visit www.aaawm.org/services or call (616) 456-5664 to get started.