My West Michigan Interview: Aging in Place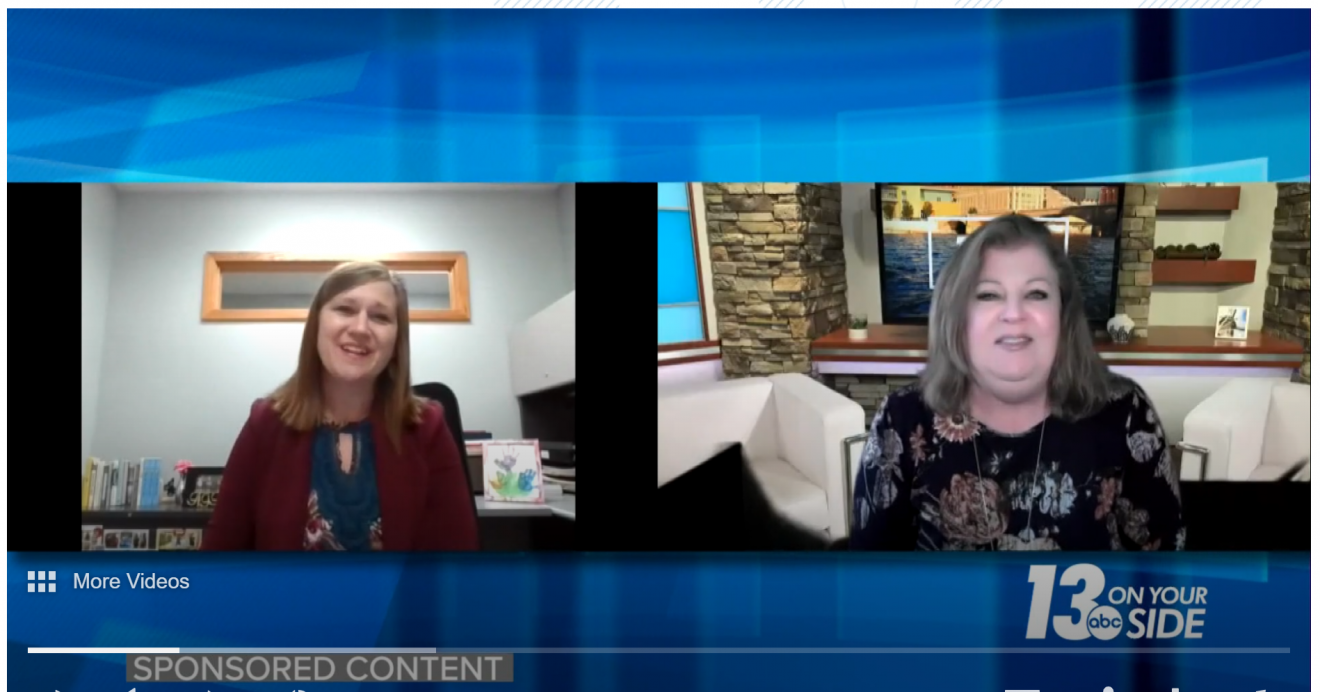 The Area Agency on Aging provides a number of programs to support seniors who wish to age in place.
According to AARP, three out of four adults over age 50 want to "age in place."
They want to live in their own homes and communities as they grow older. Stephanie Hecksel, Access Manager at the Area Agency on Aging of Western Michigan joined My West Michigan to discuss these changing needs and some of the options for support.
She says seniors may have changing needs as they age and no two people have the same experience. That's why it is important to develop an aging plan, to anticipate some of those changes and adapt.
You can also catch the interview via the link!