My West Michigan Interview: 2022 KCSM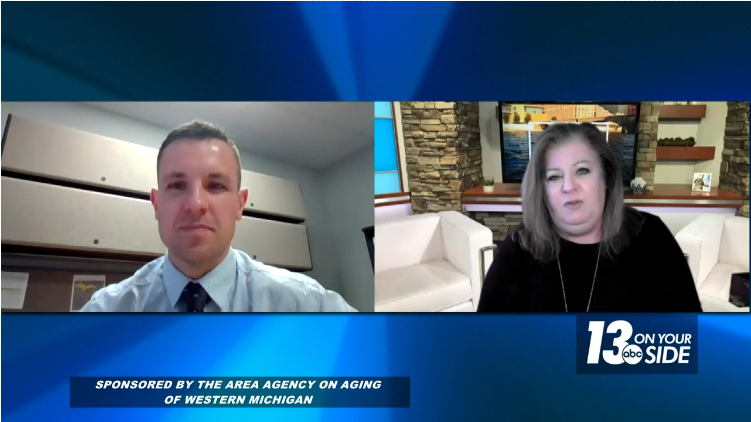 The Kent County Senior Millage has helped fund vital services for older adults in Kent County since 1999 with the goal of enabling them to stay in their homes and communities as they age. Kendrick Heinlein joined My West Michigan to discuss what these services look like for 2022. You can give the interview a watch below:
You can also watch it here via the link!