WGVU Senior Concerns - Kent County Senior Millage Open House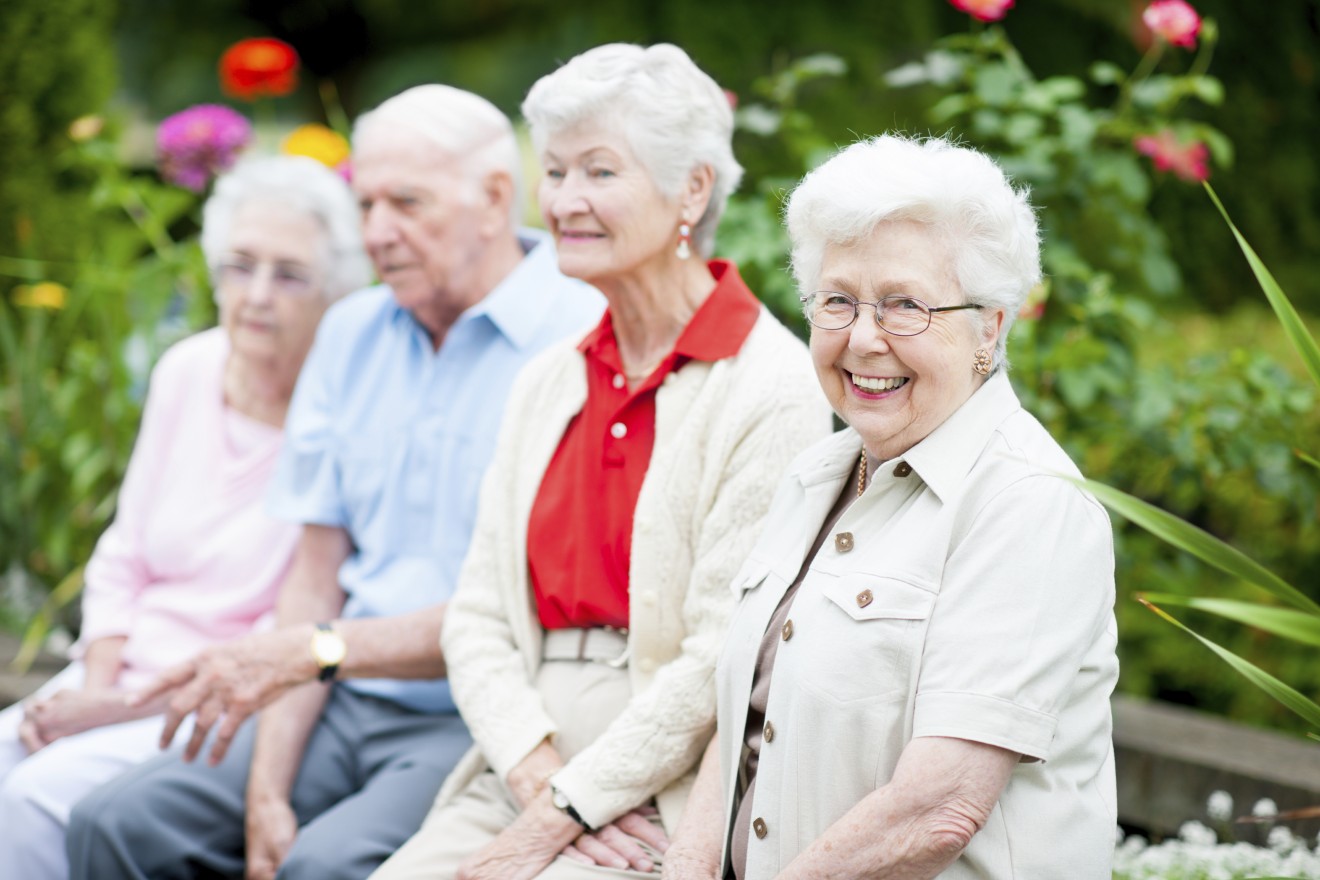 AAAWM's Sarah Sobel joined Shelley Irwin on WGVU's The Morning Show to discuss the Kent County Senior Millage and the upcoming Open House. Listen to the show here!
The Kent County Senior Millage Open house will take place on Wednesday, September 26th from 1:00 p.m. – 3:00 p.m. The KCSM Open House brings together all of the providers of senior millage services so community members can stop in, meet the providers, learn about available services and get questions answered. The event is free. We will provide refreshments and door prizes.
For more information, contact Area Agency on Aging of Western Michigan at (616) 456-5664 or aaainfo@aaawm.org. You can also find information on our website: www.aaawm.org.