Summer Heat Safety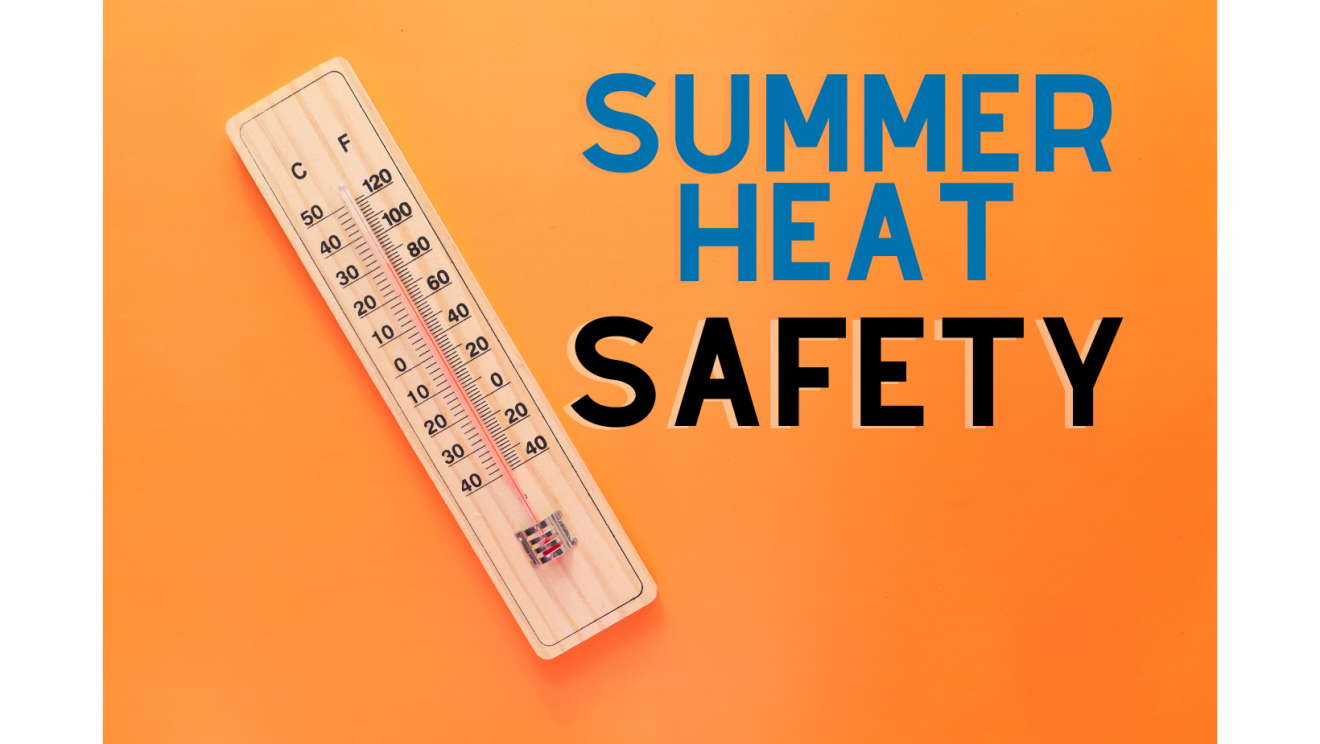 We're facing extreme temperatures this summer. This heat can especially impact older adults. Things that can help are staying hydrated with water, staying cool in an air-conditioned area, and wearing lightweight clothing. The State of Michigan has a website dedicated to valuable information regarding extreme weather at https://www.michigan.gov/miready. Below you will also find a list of cooling centers in our area:
Grand Rapids Public Library

All GRPL locations continue to be open to everyone during normal business hours, which can be found here.

Kent District Library
Exodus Place (322 Front Ave SW)

The facility will be open from 8:00am - 8:00pm to non-members during days of extreme heat.

Mel Trotter (Locations at 225 Commerce Ave SW & 200 S Division)

Cooling center hours are 7AM to 3PM daily.
Emergency shelter hours are 3PM to 7AM daily. Guests will be allowed into shelter as they need.
They will accept all people who are experiencing homelessness needing cool shelter even those on the "No Service" list.

Degage Ministries (144 Division Ave S)

The community center will remain open from 7:00am-7:00pm and will operate as a cooling center if it is above 90 degrees.

Crossroads Bible Church (800 Scribner Ave NW)

Open on Tuesdays from 10:00am-noon for a meal and access to the Mel Trotter shower unit. Social workers, recovery coaches, and medical staff are also on site.