Reconnecting to Your Community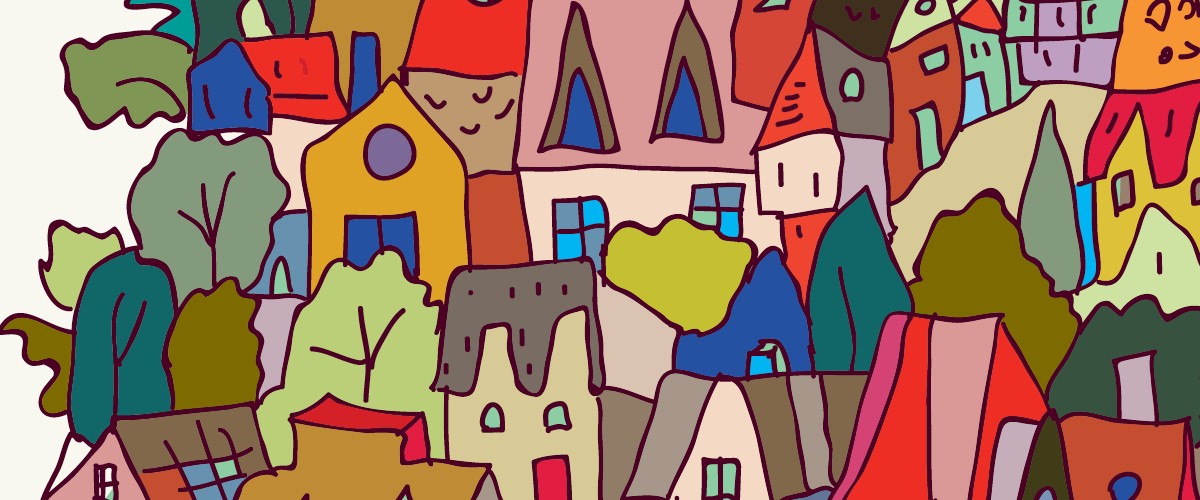 Some older adults are now eager to safely return to their communities. They are ready to engage with others and take part in the activities that they had enjoyed pre-pandemic. If you are a caregiver, you could also be returning to a bit of pre-pandemic "normalcy" and notice that you require a new routine in supporting your loved one. In both cases, there could be some uncertainty in where and how to get started. Help is available from the Area Agency on Aging of Western Michigan (AAAWM) and its network of community partners in making this safe transition. AAAWM and its partners are committed to serving older adults, persons with a disability, and their caregivers through a variety of services. Below we've highlighted just a few of the many resources that can help you get reconnected to your community.
Transportation
Transportation should not be a barrier for older adults to engage in their communities. In Kent County, RideLink provides seniors 60+ with affordable rides throughout Kent County. You can schedule a ride in advance to wherever you would like; doctor's appointment, grocery store, a friend's house, the opportunities are endless. You'll have a safe, reliable option to get you to your destination, and if you are currently relying on a family member or friend to drive you, RideLink can help ease some of this responsibility. You can learn more about RideLink at https://www.aaawm.org/ridelink or feel free to call (616) 774-1288 to schedule a ride.
If you are outside of Kent County, give AAAWM a call at (616) 456-5664 to be connected to other transportation resources in our nine-county region.
In-Home Services
A vast majority of older adults live in their own homes and communities and want to continue to do so. This lifestyle choice is called "aging in place." However, everyone ages differently, and sometimes this means exploring various options for support. There are a number of in-home care services that are available from personal care, caregiver respite, help with routine household tasks like laundry or shopping, other home chores, repairs, and modifications. If you feel you could use assistance, reach out to learn about the many resources and programs that are available to help you maintain your independence.
Food Accessibility
Congregate meal sites, such as local senior centers and churches, are putting safety measures in place for a return to in-person dining. These healthy, well-rounded meal options are often available for a small donation.
If you are homebound many organizations offer support through home-delivered meal drop-offs. Your local Commission on Aging would be able to connect you to these resources in your county or you can call the Area Agency on Aging of Western Michigan.
In Kent County, Meals on Wheels of Western Michigan has Senior Pantry locations that offer nutritious foods that can be self-selected from a pantry shelf. The Community Food Club of Greater Grand Rapids provides a grocery store experience with a variety of healthy items for a small membership fee.
Exercise Classes & Senior Centers
An important aspect of aging well is prioritizing both your physical and emotional health. Many community options are available to meet individuals where they are through senior center programming and healthy aging programs. Safety measures are in place for distanced in-person activities, outdoor exercise classes, and virtual offerings, all helping to build a sense of community and shape relationships between members. You can contact the Area Agency on Aging of Western Michigan at (616) 456-5664 to be connected to centers and classes in your area.
Learn More
The AAAWM Information and Assistance team is on hand to help connect you to community resources and help identify the services that best meet your needs. To get started with any of the programming mentioned above, or learn more about your options, reach out to the Area Agency on Aging of Western Michigan at (616) 456-5664.