Kent County Senior Millage's RideLink Transportation Program Undergoes Updates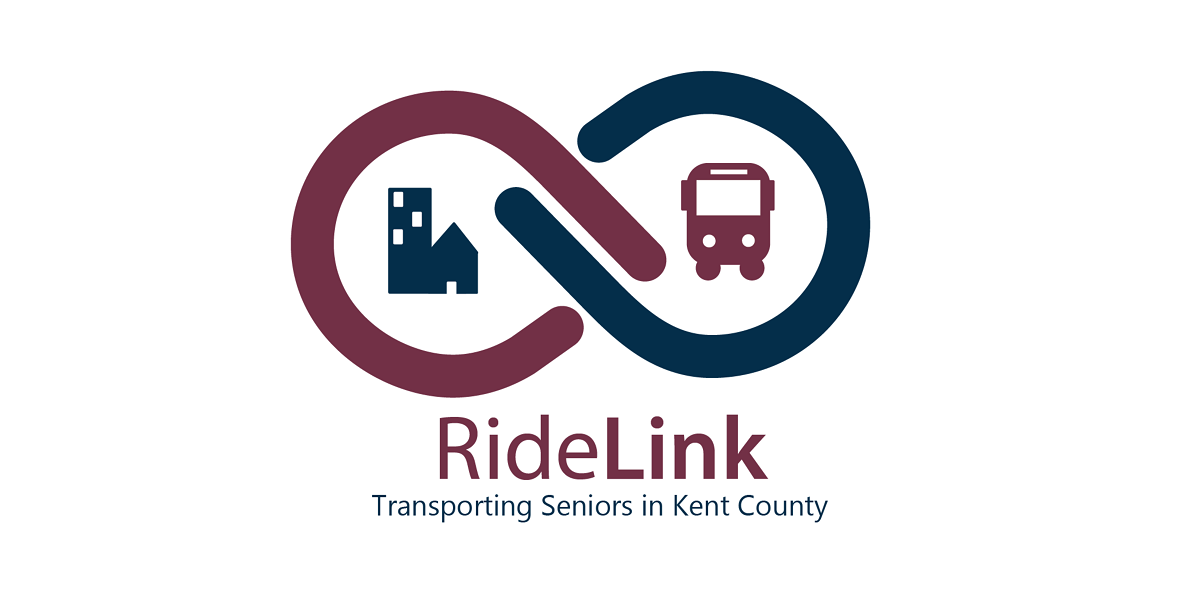 The Area Agency on Aging of Western Michigan (AAAWM) has announced the recent transition of the RideLink transportation service administration and call center from The Rapid to Hope Network. RideLink offers Kent County adults, age 60+, a safe and affordable way to get around without having to drive.
The Area Agency on Aging of Western Michigan administers the Kent County Senior Millage, of which the RideLink program is funded, on behalf of the county and has overseen this transition. As of March 1, individuals will need to call the new number 844-694-6589 and visit the new corresponding website at www.ridelinkmi.com.
These updates are not changing the service as a whole and it will continue to operate for Kent County seniors' transportation needs. The Call Center at Hope Network, at 844-694-6589, is now where individuals can schedule, cancel, and make changes to their existing rides. The new website includes information on the program and service details, as well as the new rider registration form to be filled out online. With this transition, the RideLink program also took the opportunity to make branding updates which include a new color scheme and logo, found attached.
"We are grateful to our RideLink partners for making this such a smooth transition. RideLink provided 33,621 rides to Kent County seniors in 2021 and we know how vital transportation is for older adults. The RideLink network will continue to consist of all of 5 of our service partners including Hope Network, Kent County Community Action, Senior Neighbors, The Rapid, and United Methodist Community House. All programs will continue to operate with their current vehicles and are committed to helping older adults stay independent by providing transportation throughout the county", shared RideLink Contract Administrator, Sabrina Minarik.
Questions on this program transition can be directed to Sabrina at SabrinaM@aaawm.org.
---
Area Agency on Aging of Western Michigan
3215 Eaglecrest Drive
Grand Rapids,
616-456-5664
Area Agency on Aging of Western Michigan helps older adults and individuals with disabilities remain independent and provides support and education to caregivers in Allegan, Ionia, Kent, Lake, Mason, Mecosta, Montcalm, Newaygo, and Osceola counties.