Area Agency on Aging of Western Michigan Joins National Campaign to Raise Awareness of Local Home Modification Programs to Support the Changing Mobility Needs of Older Adults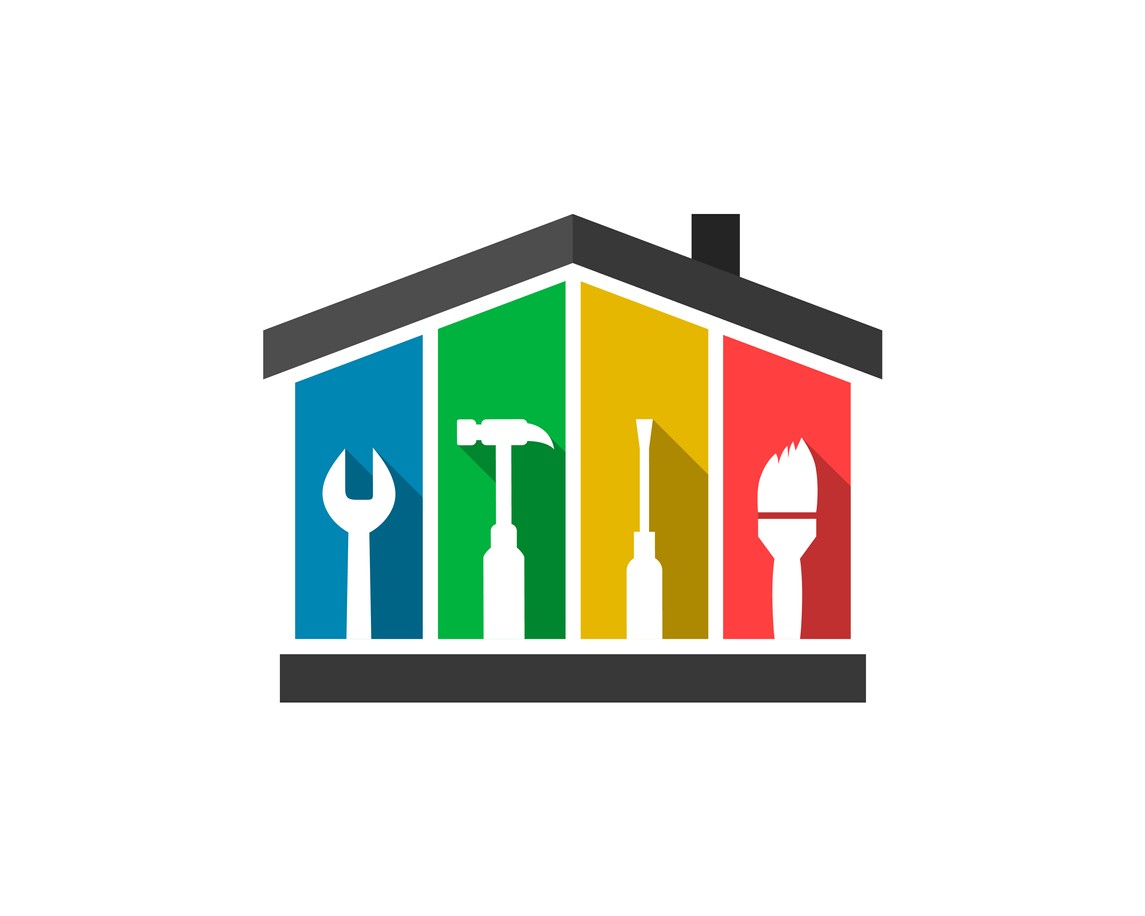 Many older adults living in Kent County and the surrounding areas will likely experience changes to their mobility as they age. As a result of these changes, older adults and their caregivers will turn to local organizations for support with updating their homes to meet their evolving mobility needs, which can be a daunting process. This is the reason we are participating in Home for the Holidays, an annual public education campaign led by the Eldercare Locator, the National Association of Area Agencies on Aging, and the U.S. Administration for Community Living, this year in partnership with the University of Southern California Leonard Davis School of Gerontology.
The campaign has produced a helpful brochure, Modifying Your Home for Healthy Aging, you can view it here.

Because older adults and their family caregivers may not know where to start on the home modification process, we are participating in the Home for the Holidays campaign to ensure older adults in our community have the tools and resources they need as they update their homes—and continue living and thriving in the community. Here at Area Agency on Aging of Western Michigan, we can connect older adults and their caregivers to services and programs that can support them as they modify their homes for successful aging.
In Kent County, with funding from the Kent County Senior Millage, both Home Repair Services and Disability Advocates of Kent County are resources for seniors and individuals with a disability who require home modifications.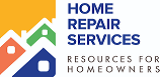 About Home Repair Services of Kent County
Home Repair Services focuses on home repairs that ensure vulnerable older adult homeowners do not have to live in dangerous and unsafe conditions. Joel Ruiter, Executive Director of Home Repair Services describes, "Through both our repair team and the programs we offer that educate and equip senior homeowners for success, HRS helps to make existing homes healthier environments for older adults to safely and gracefully age in place." Major repairs like roofs, the construction of wheelchair ramps, furnace replacement, plumbing repairs, and accessible doorways are some of the repairs that Home Repair Services performs.
Funding through the KCSM has helped Home Repair Services provide these services to Kent County seniors for 20 years. To receive home repair services or to learn about their other programs contact Home Repair Services at (616) 241-2601.

About Disability Advocates of Kent County
A Home Modification Assessment helps to identify barriers to accessibility, safety, and independent living. Based on the assessment, modifications like handrails and grab bars or environmental changes like the reduction of loose rugs or changing the height of a shelf can improve the safety in an older adult's home to help them continue to age in place. Judy Morris, OTR/L CAPS with Disability Advocates of Kent County (DAKC) describes, "We provide a comprehensive, in-home, Occupational Therapy evaluation for older adults and persons living with a disability to determine what an individual requires to remain safe in their home." It may be as simple as a bath seat for safe bathing, or a complete bathroom modification.
Morris sums up, "Our goal is for seniors to continue to live in their homes safely with needed supports." If you're interested in receiving a Home Modification Assessment, call Disability Advocates of Kent County at (616) 949-1100.
For more information, contact either partner!