AFSI September Membership Meeting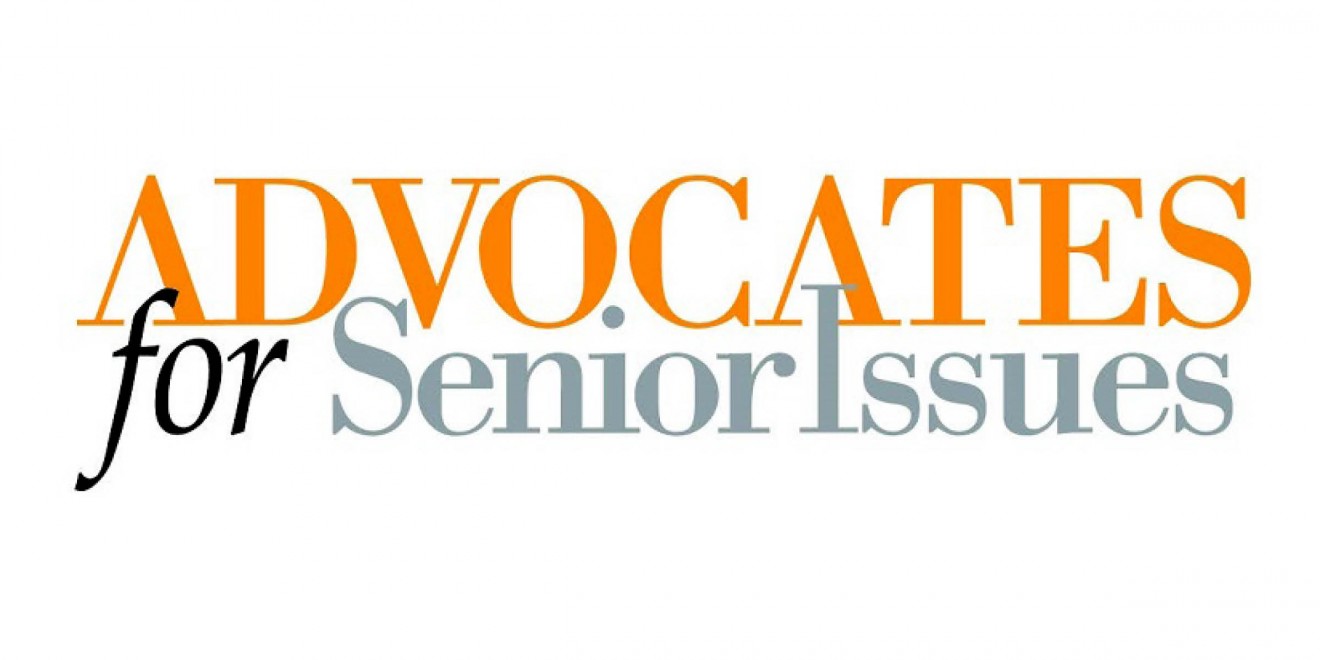 Friday, September 16, 2022 10:00 am
10:00 am - 12:00 pm
Join Advocates for Senior Issues again in September for our kick-off and Sponsorship Day at Fredrick Meijer Gardens! You can learn more about becoming a sponsor below!

We will be having our next meeting on September 16, 2022 at Frederick Meijer Garden and Sculpture Park.
Please note that it is SPONSORSHIP DAY so our sponsors will be in attendance to meet you ~SENIOR FAIR STYLE ~ starting at 9am with the meeting starting at 10am as usual.
There will be fun door prizes as well as the opportunity to meet the AAAWM's Newly Appointed Executive Director. This is a meeting you don't want to miss! Arrive early and bring a friend!
Lunch vouchers will once again be offered for you and your guests via the Frederick Meijer Garden and Sculpture Park Café. Download the meeting packet here!